Energy & Innovation
Explore and understand the nature of energy systems and uncover the connections among different forms and the role it plays shaping our lives, across Alberta and in your own backyard.
Jump and groove to power a light-up dance floor.
Build a model pipeline over challenging terrain.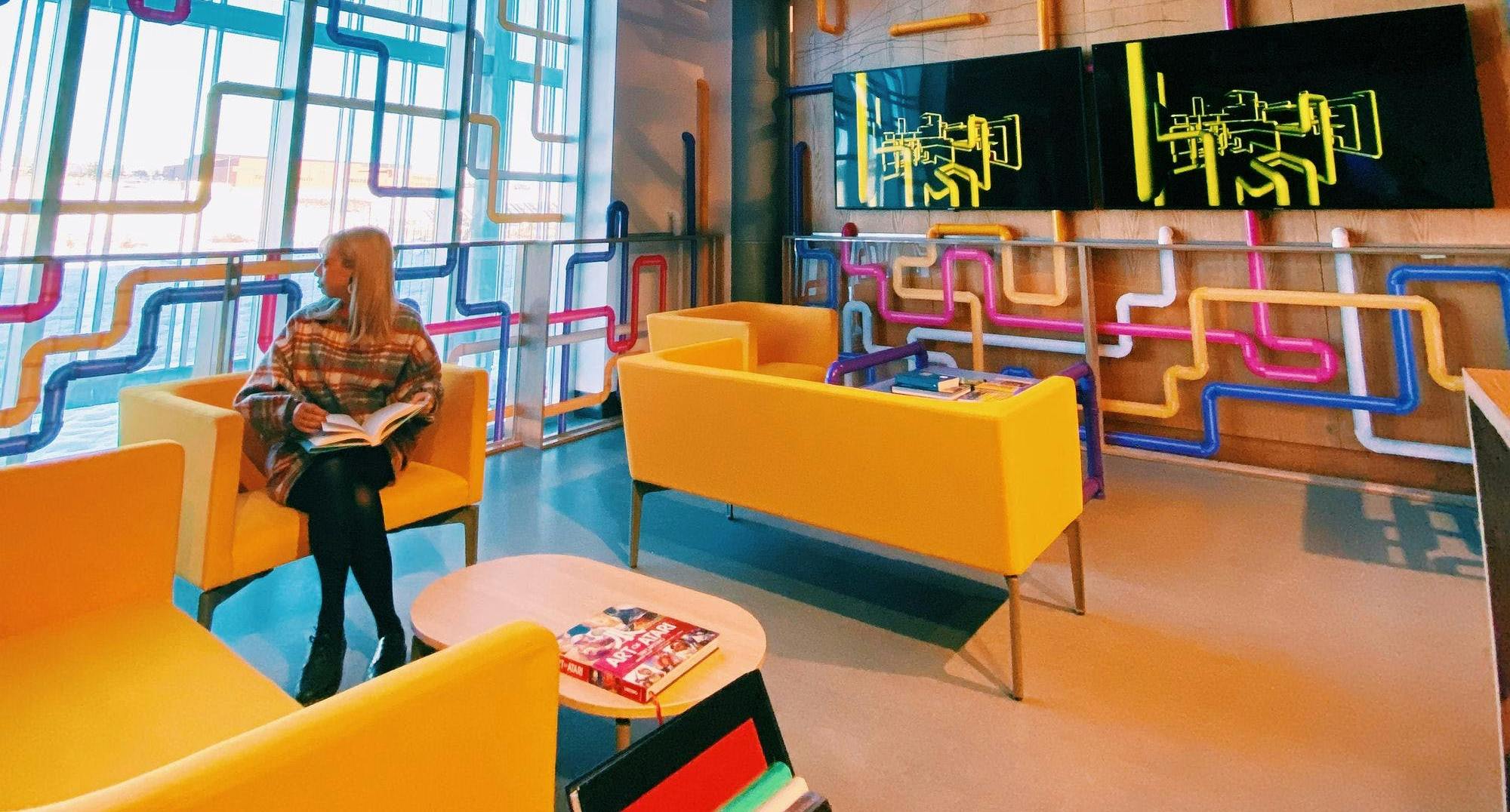 ZAP! Put some muscle into the hand crank to produce electricity then feel the shock.
Energy & Innovation is made possible thanks to the generous support of Ridgeback Resources.